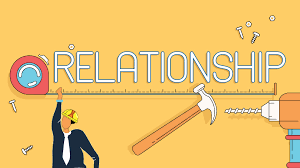 In the age of thousands communication possibilities, of the multiple tools, touch points and technologies to contact one's public, at Diaman we take another path.
Without clearly neglecting the possibility of reaching many people through the so-called paid media, the channels in which one can invest to promote themselves, we must admit that we do little – some would say too little – use of them.
We really like to take care of owned media, dedicating time and resources to create interesting, useful and relevant content for our users.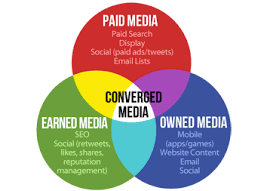 It seems effective to us to share our knowledge and the data we have collected with our followers. We like it more than making them mere recipients of promotional banners.
We are proud carriers of certain values, such as that of transparency and independence, which in our world are fundamental and distinguish us. So, we communicate it.
We rely on those who know how to say it, because everyone has their own specialization and an analyst is not necessarily fluent in composing a post, but this is our line in general.
Perhaps because we started to open our doors a long time ago, when it was not at all obvious, and the highly followed blog of Daniele Bernardi is proof of that.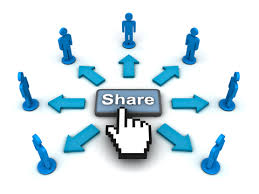 For us, debating means talking, meeting our audience, which is clearly also made up of prospects, not only online, but in everyday life, creating opportunities to really shake hands and look at each other.
Don't get us wrong: technology is a wonderful facilitator, and we say the same for the more technical part of our work, but that's not all.
Listening to dialogues and capturing hot topics online is important, but that's not all.
Analyzing public behaviors and needs is strategic, but again… That's not all.
After putting the pillars of marketing and communication in order, we mention among the others the identification and segmentation of the target, the development of the products/services suitable for each segment, the determination of the right price, here comes that moment in which runs the risk of "throw the baby out with the bathwater".
In addition to deserving dedicated messages and appropriate communication styles, we believe that our partners, prospects, customers deserve another fundamental element: having a relationship with us at Diaman.
To ensure that people are always protagonists, some on one side, some on the other: the consultant, the professional, the customer.
What could be the leverage that makes me choose one robo advisor over another, given that my skills in the financial field are modest?
But how much difference could there be if, alongside a technological tool that facilitates for example the on-boarding, the AML activities, etc. there was a trained, professional person to whom I could renew my trust?
In our opinion, a lot.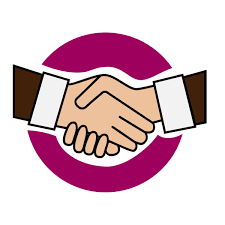 That's why we continue to invest in relationships. We organize conferences, workshops, ione to one appointments with professionals, because people make the difference and, when our posts are liked and shared, we believe we have received a small, significant appreciation.
And that's why we are pleased to read, like today, articles that seem to reflect our philosophy and our way of dealing with marketing: https://giftarticle.ft.com/giftarticle/actions/redeem/1b97773c-fc38-4da3-9846-4e717a263e4c