Those who know Quant and has had the pleasure of being a protagonist, as a participant or even as a speaker, should have noticed some details, last February 20.

The event of quantitative finance was moved to Galzignano Terme, after the years in which Venice hosted it.
The public was even more international.
There has been a great deal of talk about Bitcoin, Blockchain and cryptocurrencies.
THE NUMBERS
300 guests, 20 international speakers, 8 hours of EFPA accredited workshops and conferences.
DANIELE BERNARDI, SOUL OF QUANT, EXPRESSES HIS ENTHUSIASM
"I see Quant growing year after year. Today I consider it even more an unmissable appointment for assets – funds managers and all the operators who want to be updated and meet in an exclusive context, on an international stage. The debates developed and the questions that were addressed to the speakers are a sign of the importance of sharing and speaking directly with the protagonists of the world of finance ".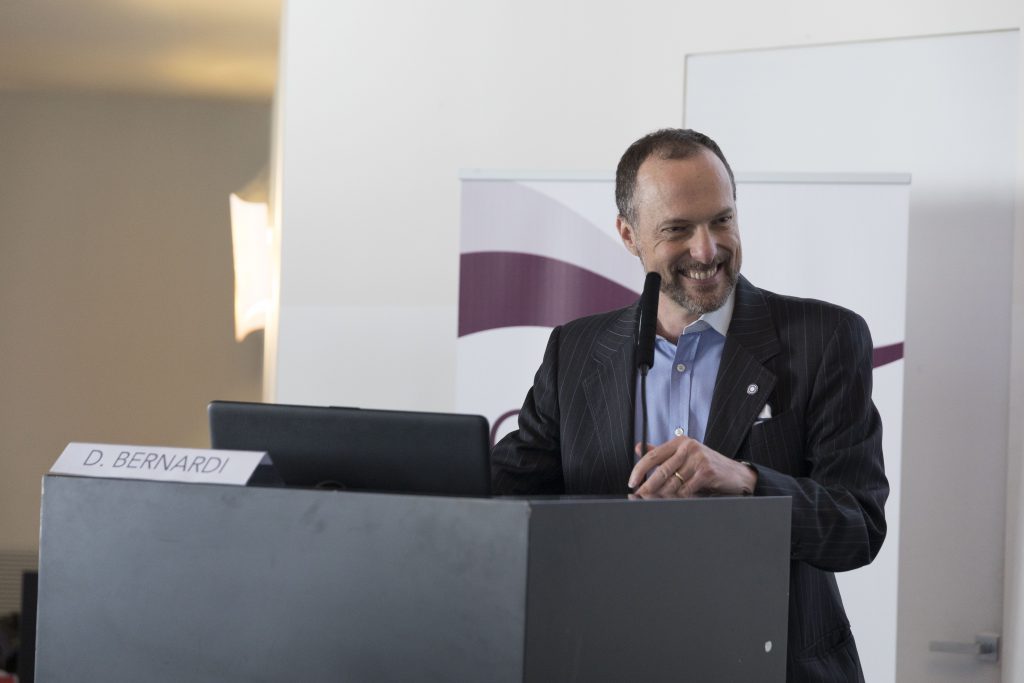 "Predicting Bitcoin value through Satoshi's eyes using Quant simulations" is the title of the speech that Daniele Bernardi, CEO of the Diaman Group, dedicated to the Quant audience and shared on Diaman social networks. A theme that has been followed with great attention and has animated an interesting and passionate debate.
DIAMAN AWARDS ALSO MARKED A CHANGE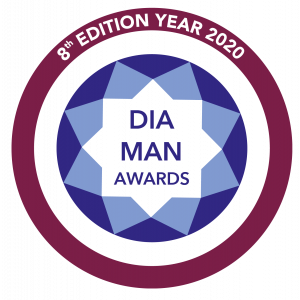 Crypto funds also entered, with their managers, among the categories awarded at the DIAMAN AWARDS, the eighth edition of the prestigious awards.
35 prizes awarded in their respective categories, with managers from all over Europe to collect their crystal. All in a friendly atmosphere of great optimism, also considering the excellent performances of 2019.
THANKS TO THE SPONSORS AND TO FINLANTERN, ORGANIZING PARTNER
A special thanks to the sponsors who contributed to the success of the initiative was expressed by both Daniele Bernardi and Riccardo Esposito, CEO of Finlantern.
And with Finlantern, which has played a leading role in organizing the event since this edition, the kermesse was opened.
At the end of the work, Daniele Bernardi and Riccardo Esposito then said goodbye to everyone, because Quant will return with an exciting and unmissable program.